Welcome
On USOLVED you'll find various products for keeping track of visitors and site traffic. The integration of the different scripts into your site is fast and easy to manage. We also provide some Nagios / Icinga plugins to monitor your infrastructure.
MAILSolved
You can send newsletters to your subscribers with this simple to administrate yet powerful newsletter script. A clean user interface helps you to customize your newsletter and the frontend to make them work for your benefit.
This PHP web application is hosted on your own web server.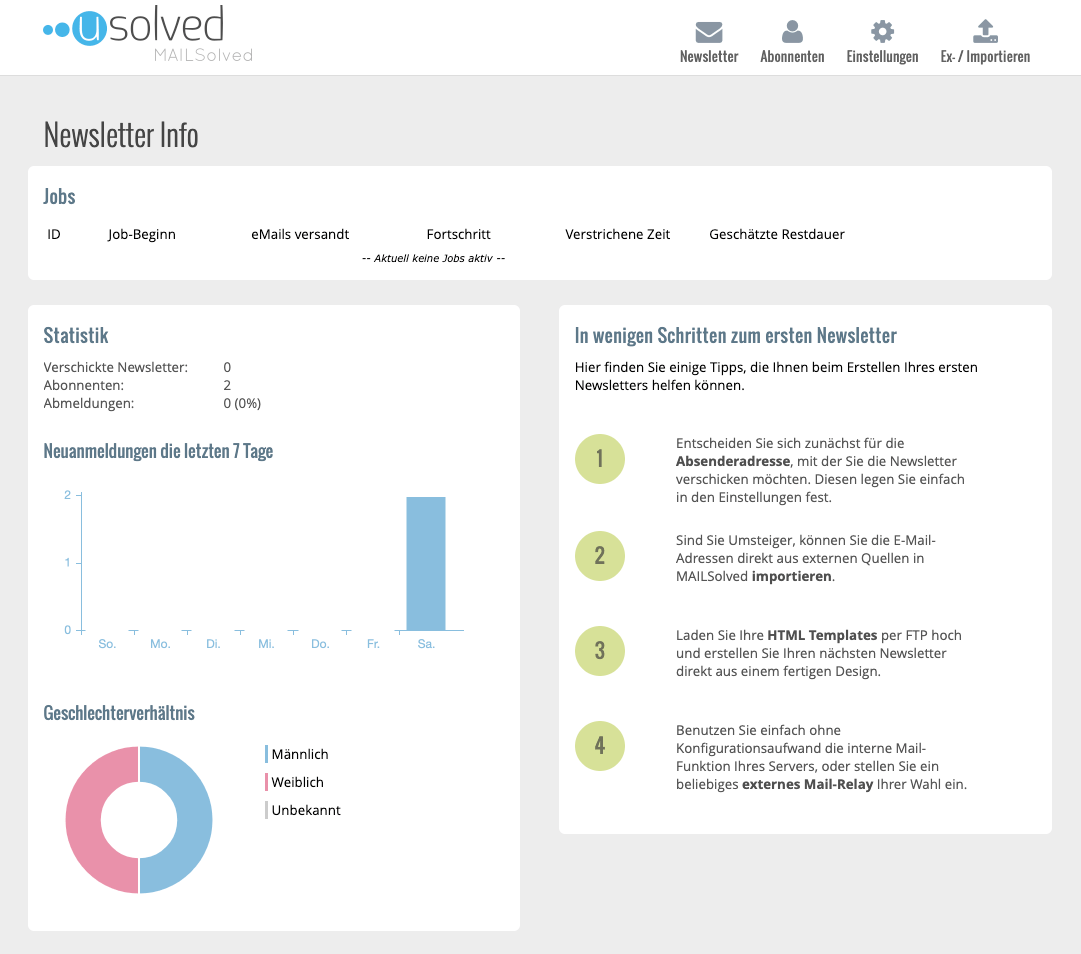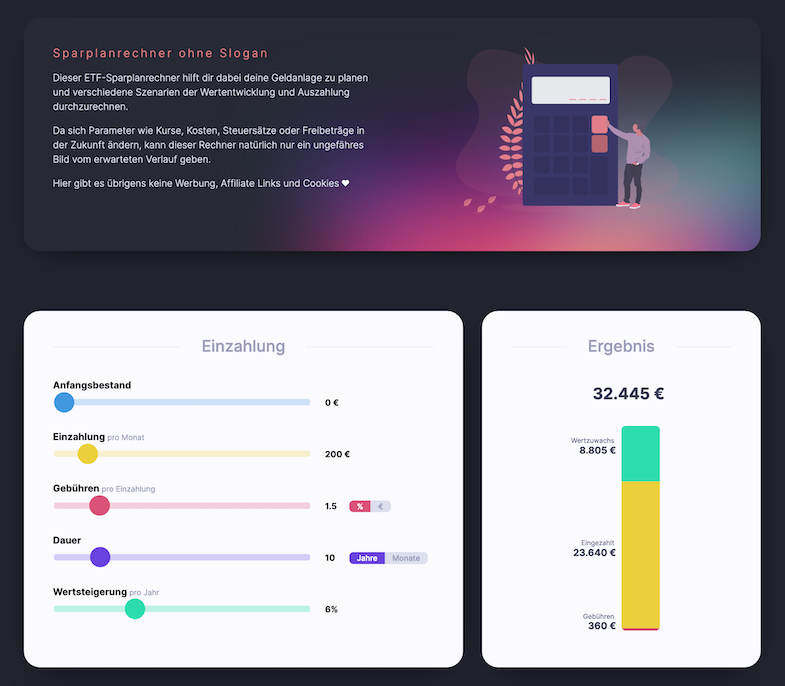 Savings plan calculator
This ETF Savings Plan Calculator helps to plan the investment and to calculate different scenarios of performance and payout. The calculator can be opened directly via the following link (only available in German translation).
Nagios Plugins
Do you use Nagios or Icinga to monitor your infrastructure? We offer free open source plugins that may fill your needs.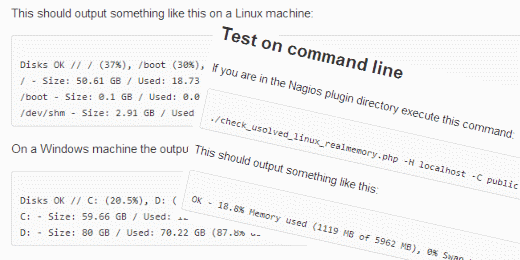 News
Here are the changes for the latest release:
After successful registration to the newsletter, the filled fields are deleted again
.
When clicking on the activation link, the registration form is no longer displayed
.
By default, first name and last name (if activated) are mandatory fields
.
Notices of incorrect entries in the newsletter form are displayed at the same time, rather than just one message
Archive link to open a newsletter no longer in popup
.
Here are the changes for the latest release:
The registration form can now be integrated several times in different languages